Snow Ghosts reveal video for new single 'Lied'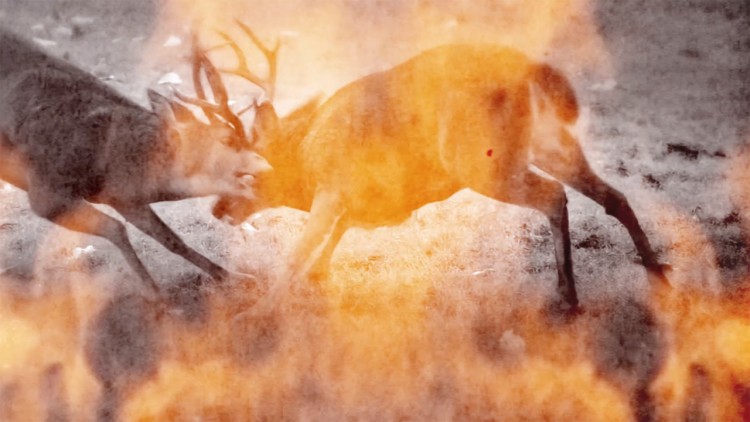 Following the re-release of 'The Hunted' at the end of 2015, ethereal trio Snow Ghosts have announced a brand new single. 'Lied' creeps into your ears and finds a dark corner from where it slowly spreads into your consciousness and refuses to budge. Shot through with the gothic drama that is a hallmark of their work, Snow Ghosts continue their transition from studio project to fully fledged, fully instrumentalised outfit, utilising all the talents at their disposal to create music that can incorporate the high drama and pure (original) gothic of 'Lied' and the plaintive, naked beauty of 'Decorate My Bones' in under ten minutes.

Watch the official video, created by Mark Devenport & Lucas Roche, below. Out now, you can download 'Lied' from our store, iTunes/Google Play or Bandcamp.