Warped, experimental, deconstructed compilation: Alterity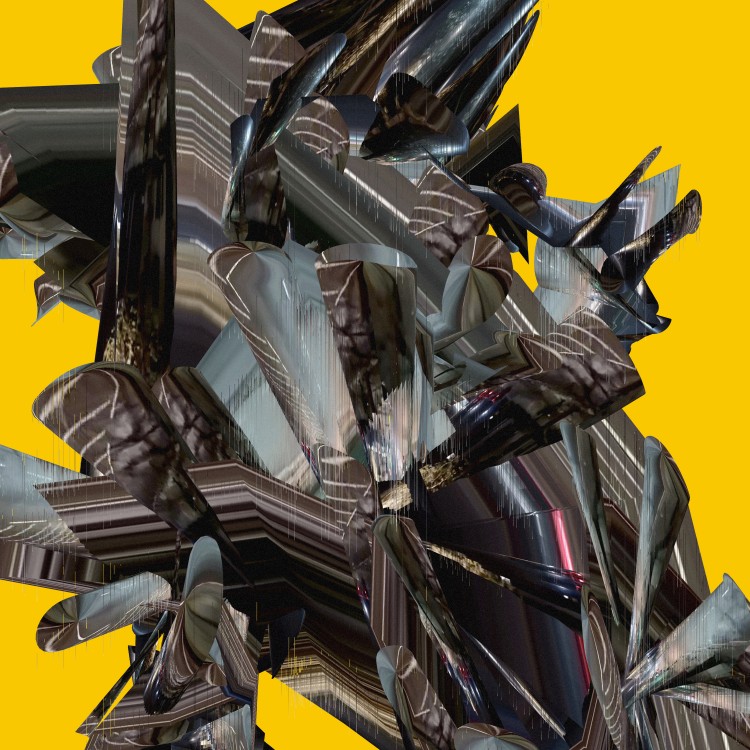 On August 28th a new compilation of warped, experimental and deconstructed club music entitled 'Alterity'. This is a globe-spanning collection that takes in artists from almost every continent in the world, piecing together the story of how shared sounds and ideas connect many seemingly disparate scenes and cultures across the planet.
Fuelled by a desire to dissolve borders and transcend perceived norms to promote the existence of alternate viewpoints, lifestyles and identities. 'Alterity', defined as a state of being "other" or outside convention, aims to push the idea of "radical otherness" and outsider culture to the fore, embracing its vitality for creating, maintaining and enriching society.
'Alterity's 15 tracks document a journey to a parallel plane, through amorphous techno wormholes, caverns of industrial beat science and colossal panoramas of glistening hyper-stylised trance. Each creation espouses local sounds and adapting global musical styles to create a singular, holistic map of modern dancefloors: championing their diversity and inclusivity.