18+ 'Collect' is out now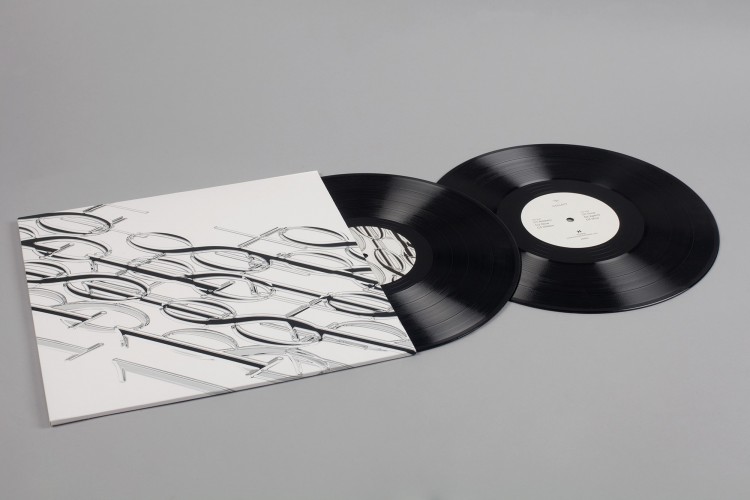 18+'s new album 'Collect' is out now. Whilst their debut album 'Trust' collected together material from their previously released mixtapes, 'Collect' is their first full album to be made up of entirely new material - their most ambitious and powerful to date. Mixmag have described the album as "one of 2016's most singular records," whilst Noisey say "18+ make music that sounds like how you wish you lived your life every day; easy, sleazy and unapologetic." It's "a collision of influences, of sounds and visions that dis-orient and arrest," according to Clash, whilst Wonderland are equally pleasantly discombobulated, calling it "a disorienting and delicious listen."

Get a taste for the album by paying what you like to download lead single 'Drama' from Bandcamp. You can buy 'Collect' on CD or 2xLP vinyl from our store (you'll get free WAVs when you buy direct from us), download from iTunes/Google Play, or stream on Spotify. 18+ are on tour in Europe until 28th May, more details here.