18+ announce 2nd album 'Collect' & tour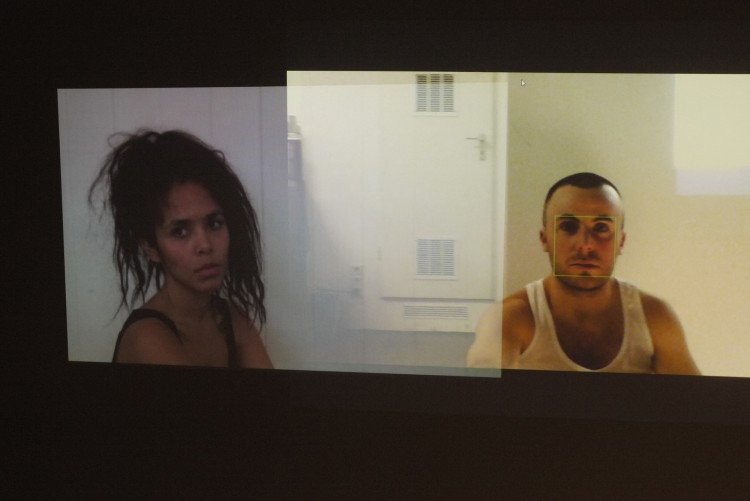 We're over the moon to share the news of the imminent release of 'Collect', the second album from 18+. Recorded from opposite sides of the planet, between Justin & Samia's respective Berlin & Honolulu residences, it's their most ambitious and powerful work to date. The duo summed up the concept of the album in a series of bullet points:

- A collect phone call is a form of communication based on the understanding that the receiver pays the cost of the message sent
- A collection agency buys debt at a fraction of its balance based on the reduced likeliness of the debt being recouped
- To collect is to gather, to source and to inventory

Watch the video for lead single 'Drama' below. You can pay what you like to download it from Bandcamp. Pre-order the album on 2xLP vinyl or CD from our store, or to download from iTunes, where you'll get 'Drama' straight away. 'Collect' will be released on 20th May, when 18+ will be on tour in Europe.
| | | | | |
| --- | --- | --- | --- | --- |
| Tue 17 May | Sigursgade | Copenhagen | Denmark | Tickets |
| Wed 18 May | Berghain Kantine | Berlin | Germany | Tickets available from the box office only |
| Thu 19 May | De School | Amsterdam | Netherlands | Tickets |
| Fri 20 May | The Pickle Factory | London | UK | Tickets |
| Mon 23 May | Le Pop Up du Label | Paris | France | Tickets |
| Tue 24 May | Milla Club | Munich | Germany | Tickets |
| Wed 25 May | Uebel & Gefährlich | Hamburg | Germany | Tickets |
| Thu 26 May | Karlstorbahnhof | Heidelberg | Germany | Tickets |
| Fri 27 May | Roxy Club | Cologne | Germany | Facebook Event |
| Sat 28 May | DOK | Gent | Belgium | Tickets |