You Saved fabric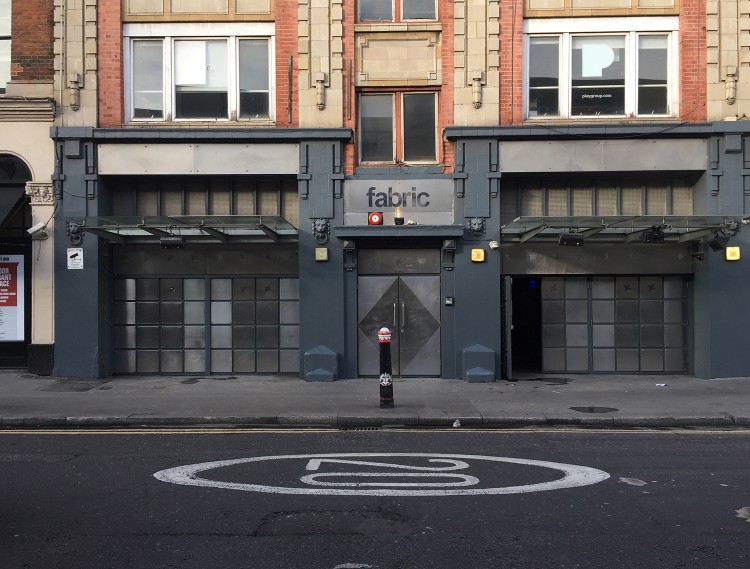 As you may have heard, we're stoked about the news that fabric will be reopening.
We want to say a huge thank you to everyone who stood with us over the last few months – we could not have got this result without all of your support.
We also feel blessed to have received the help from 111 of our favourite artists for our mammoth 10.5 hour #savefabric compilation CD – we are so grateful to them and everyone who bought a copy.
We can't wait to see you back in EC1 soon.