XL Recordings meets Houndstooth on Special Request's 'Modern Warfare'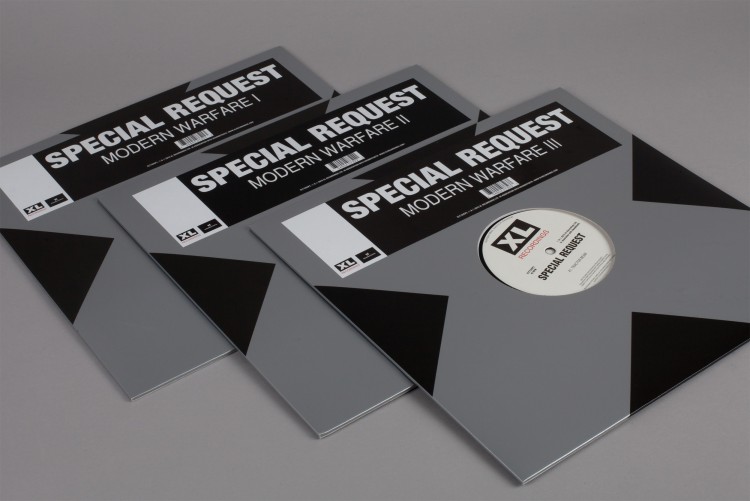 We were lucky enough to work in conjunction with XL Recordings to see 'Modern Warfare', a trio of EPs that marks Special Request's first original material since his groundbreaking debut LP 'Soul Music', released on the iconic label. This follows the success of recent remixes for the likes of The Chemical Brothers, Jamie xx, Leftfield, Wiley and Jungle. The nine tracks that make up the collection are influenced by, but never overly reverential to, the sounds of first generation rave, jungle and hardcore. This is widescreen, illicit-feeling, bass-heavy club music that firmly faces the future.

We are pleased to be offer a handful of the EPs (which were limited to 750 copies of each 12" worldwide) as a bundle from our store. To celebrate, we are running a very special offer: save £5 when you buy 'Modern Warfare' together with 'Soul Music' on vinyl - 3x 12"s plus 3x LP for just £29.50, or £25 for fabricfirst members. Visit our store to pick up your copies.