We celebrate 3 years & 50 releases with 'Tessellations' compilation & 3 parties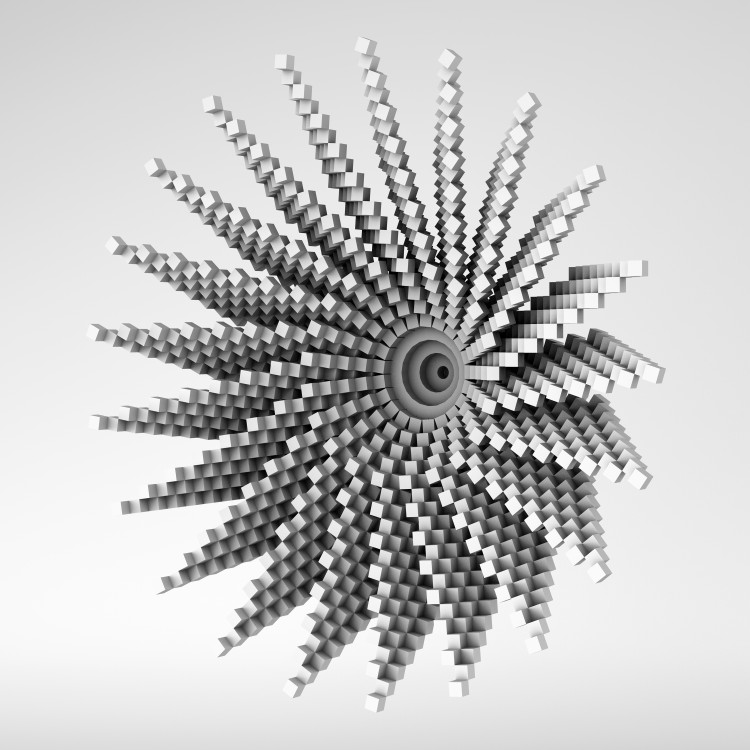 At the end of February 2016, we celebrate the 3rd anniversary of our first release, Call Super's 'The Present Tense', and we're marking the occasion with our 50th release. 'Tessellations' is a compilation of brand new, exclusive tracks from each of the 14 artists to release on the label.

We're also putting on a trio of very special events to celebrate:

Saturday 20th February: we host Room 2 at fabric in London, with Dave Clarke, Call Super, Marquis Hawkes and Second Storey (live)
Thursday 25th February: we present a FREE live showcase at Dalston's Shacklewell Arms with Snow Ghosts, Soft as Snow and Guy Andrews
Friday 26th February: we take over Berghain in Berlin with Special Request, Call Super, Throwing Snow (live), Akkord, Soft as Snow (live) and Shift Work (live)

'Tessellations' is out on 2xCD and digital formats on Friday 26th February. Stream the compilation below, and order the CD from the Houndstooth store, or download from iTunes/Google Play.