WATCH: Soft as Snow - Glass Body official video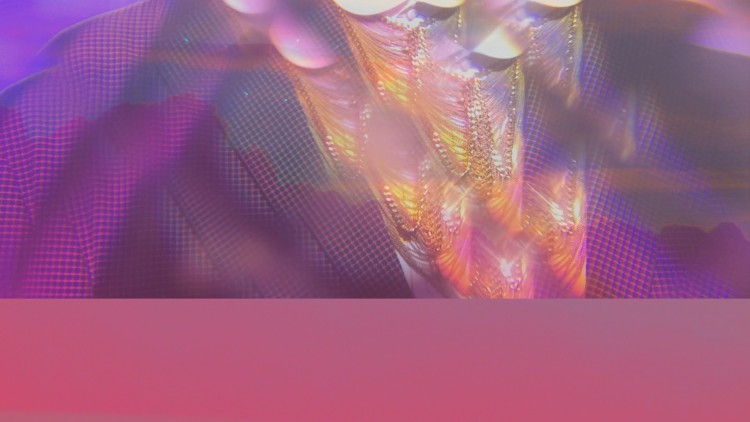 Soft as Snow have revealed a new video for their debut EP's title track, 'Glass Body', created by RA Schools Graduate Julie Born Schwartz (whose piece 'Love has no reason' was the very first film work to be acquired by the Royal Academy of Arts). Contrasting between darkness and vibrant colour, the piece reflects the mysticism and romance of the track. Clash, who host the premiere, write "packed with digital pinks and blues, the video for 'Glass Body' mirrors the tech-driven delirium of the music itself."

The video lands just ahead of the release of 'Glass Body Remixed', a collection of reworks from that debut EP, ranging in styles from Lucy's driving techno, Brian DeGraw (of Gang Gang Dance)'s quirky indie-dance, Gabe Gurnsey (of Factory Floor)'s acid house, right through to Maria Minerva's charming experimental pop. The remix EP can be pre-ordered from our store or iTunes, whilst you can get your hands on the original 'Glass Body' EP from the same platforms right now.

Soft as Snow play Insomnia Festival (Tromsø, Norway), alongside Forest Swords on October 23rd and Jaeger (Oslo, Norway) alongside Steffi on October 24th.