Vester Koza's 'OTR' is out now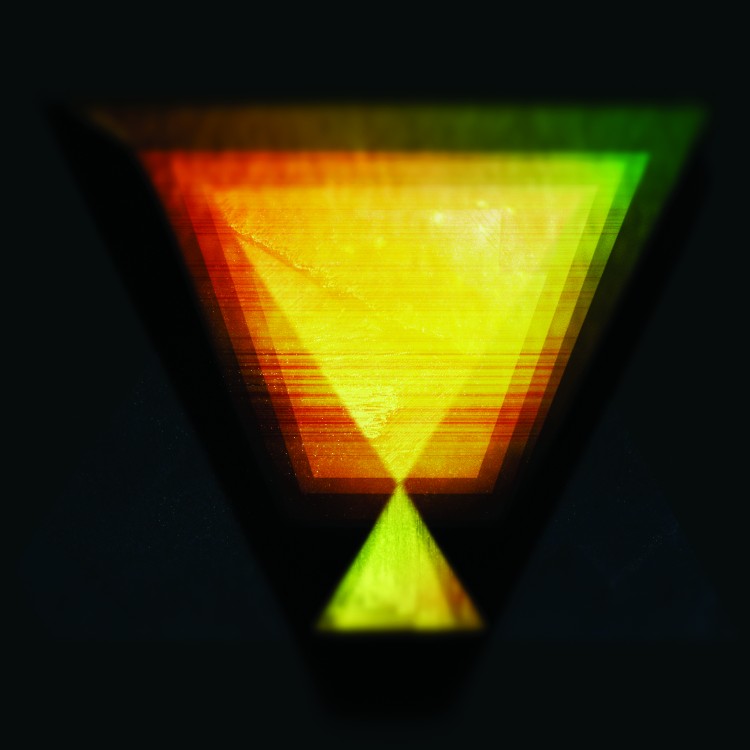 After a history stretching back to 2012 of releasing on his own Maslo imprint, we're very happy to welcome Vester Koza to the label. His new EP, entitled 'OTR', comes almost a year after his last outing, and features four atmospheric cuts.

Fusing elements of dub, ambient and IDM into moody sound worlds with you right at the centre, Vester Koza has a subtle but seductive touch that has always marked him out. An on-going interest in security, technology and privacy characterises his work, as does a passion for the vintage and modern gear he uses when producing. All of that is evident here in his most cerebral and conceptual release to date.

The cover art comes from Sarah Hammond, and is drawn from the video for the A-side track 'OT_R~cord [4.10]', which you can watch below. The 12", cut & mastered by Matt Colton, is out now and can be ordered from our store, whilst you can download it from iTunes or stream on Spotify.

Koza talks more about the EP and his move to Houndstooth with Resident Advisor.