Throwing Snow's four-part EP series pressed to vinyl for the first time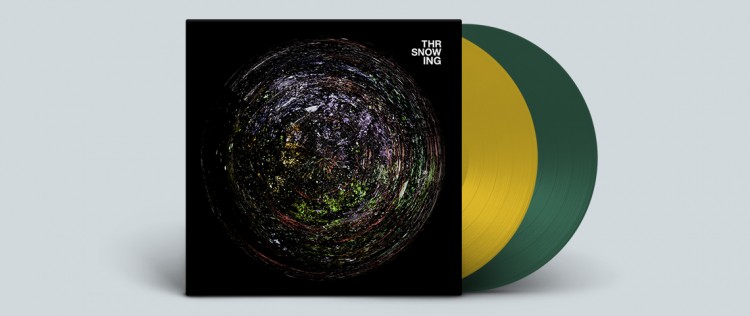 Throwing Snow, AKA London producer Ross Tones returns home for his new release LOMA.
The LP compiles all eight tracks from the producer's club-focused, four-part EP series for released throughout the year – which includes Trébucher / Tantrum, Simmer / Subtitles, Myriad / Minotaurs and Vulpine.
The tracks will be packaged together along with an 11-minute extended remix of 'Simmer' from Octo Octa (100% Silk/Running Back/Honey Soundsystem) and will be the first time any of the tracks have been pressed to vinyl.
BBC national radio support from the likes of B.Traits - George Fitzgerald - Nemone and Tom Ravesnscroft.
LOMA will be available digitally, on gatefold CD and double colour vinyl LP on November 30 and is available to
pre-order now
--
"Throwing Snow delivers the goods -- 'Simmer' is a genre-defying single that gets better every time you listen to it" Mixmag
"Traversing dancefloor blueprints in an off-kilter manner - time changes, and reverberating percussive lines that are clear and precise" DJ Mag
"Vulpine, is exceptional. It has raw, sharply fluctuating beats that charge forward in layers" Resident Advisor
"This 2018 series of dancefloor-oriented records from Throwing Snow has provided so many precision-crafted jams." Red Bull Music