Throwing Snow guest mix and interview with Tom Ravenscroft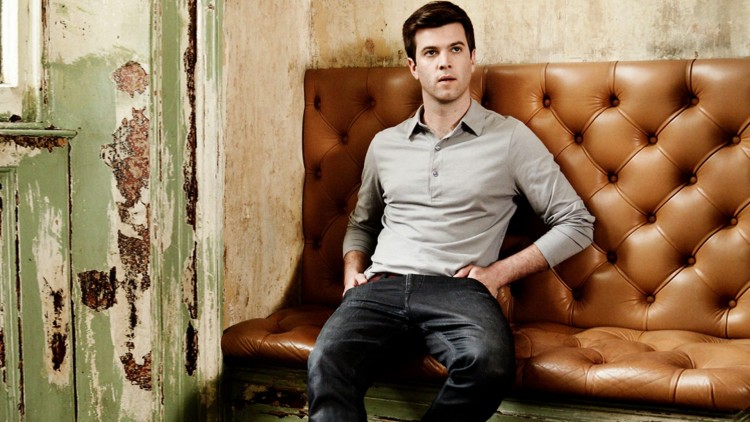 On Friday 4th May Ross Tones aka Throwing Snow was invited to BBC Radio 6 Music for a good ol' natter with Tom Ravenscroft plus a mix.
Featuring two brand new tracks Myraid and Minotaurs, Ross also played music by his favourite artist, the elusive Patrik Fitzgerald and kick started the mix with a collaborative project with Otto Lindholm, an artiost you may be familiar with whose track Cain opens the recent In Death's Dream Kingdom compilation released in January of this year.
Click on Mr Throwing Snow's head below to hear the mix in full
Shout out to Tom Ravers and Jax (Producer) for making this happen.
Buy / Stream --- Myriad / Minotaurs on Throwing Snow's Bandcamp page - Out 18th May