The Marquis of Hawkes album ft. Ursula Rucker & Jamie Lidell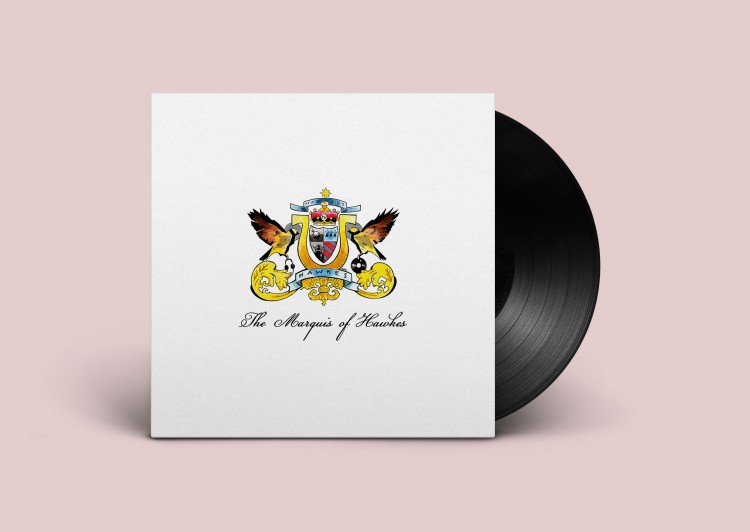 Championed by the likes of Annie Mac, Will Saul at AUS Music, Monki, B.Traits, RA, XLR8R, BBC Radio and more, Marquis Hawkes returns after his fantastic collaborations with both Jamie Lidell and Ursula Rucker with 'The Marquis Of Hawkes' his second album for Houndstooth following his critically acclaimed debut 'Social Housing' released in 2016.
The Marquis of Hawkes adheres to a specific sound palette whilst still displaying eclecticism across its eight tracks.
The album takes in a variety of themes from across the house music spectrum, from the deep and dubby to the body jerking rhythms and retro bass stabs to the introspective mood and soulful New Jersey styled house grooves.