Special Request to release four new albums in 2019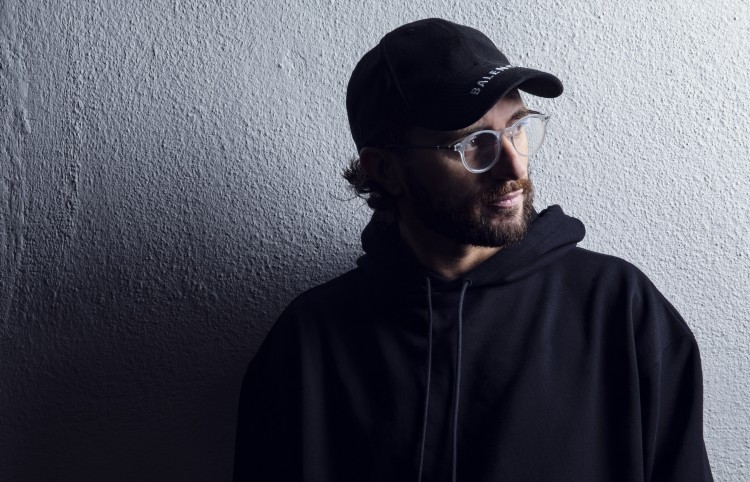 Yorkshire's finest Special Request will release four albums with us over the course of 2019.
The first, '
VORTEX
', is out May 31, and will be the artist's first album release since 2017's '
Belief System
'.
Special Request, aka Paul Woolford, candidly explains, "I had a right fucking doss making this. Fuck all that conceptual guff m888."
Pre-order 'VORTEX' ahead of its release on May 31, and check out singles 'VORTEX 150' and 'ARDKORE DOLPHIN' below.
Also be sure to check out Wooly's BBC Radio 1 Residency shows going out every six weeks >
HERE
Wooly's last EP '
Through The Looking Glass
,' released last year and featuring a blotter art insert saw his tracks remixed by both Nina Kraviz and Anastasia Kristensen. ** stamp collecting for psychedelic enthusiasts **