Special Request features on 'Youngers'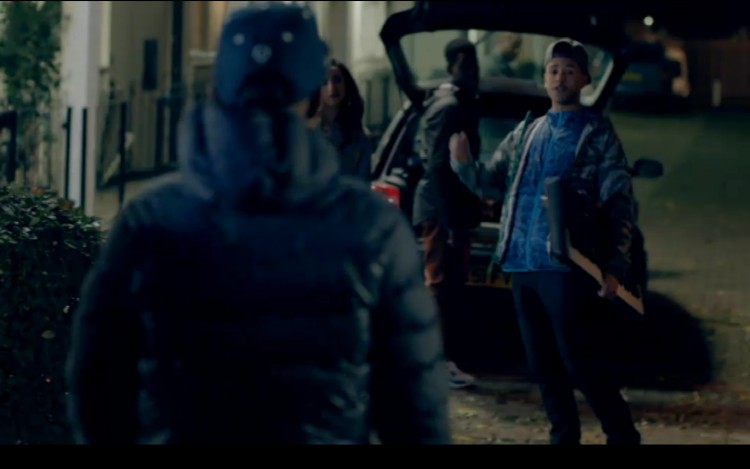 Two Special Request tracks have featured on the latest series of the Channel 4 drama series, 'Youngers'. In Episode 3, 'Lockjaw' plays as Yemi, Jay and Davina set up their new studio (with Clint's unexpected intervention), whilst Episode 4's opening scene is soundtracked by 'Cold Blooded'.

Both tracks are taken from the album 'Soul Music', which is available from our store and iTunes.