Snow Ghosts Wins Best Sync Film Trailer at Music Sync Awards 2018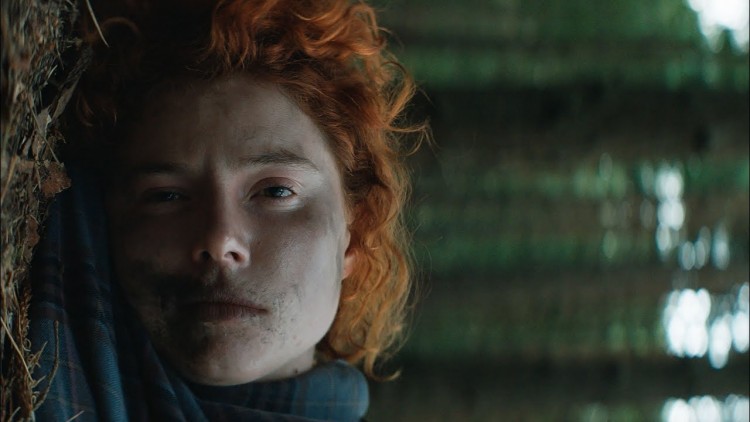 Snow Ghosts' 'The Hunted', the first track on their 2013 debut album, 'A Small Murmuration', has won Best Sync Film Trailer at the Music Week Sync Awards 2018 at the London's Grand Connaught Rooms on October 18.
'The Hunted's' intoxicating vocals underpin the crux of the premise of 'Beast', Michael Pearce's critically acclaimed debut psychological thriller. The song's spiralling melodies, floating above surging metallic drones create a sense of the inevitable, of events set in motion that cannot be controlled.
"Haunting and full of trepidation, the track brings an incredibly foreboding sense of drama to the trailer. Snow Ghosts' unique sound continues to add new dimensions to picture." Clare Everson, Manners McDade Creative and Sync Executive. (our publishers).
Drawn together by a shared fascination with folklore, Snow Ghosts forge a bewitching sonic landscape of sonorous vocals, metallic noise and pulsating, visceral instrumental textures.
Comprised of three incredibly talented musicians; composer/producer Throwing Snow (Ross Tones), singer and composer Augustus Ghost (Hannah Cartwright, also of Masakichi fame), and multi-instrumentalist Oliver Knowles, (strings, piano, electric guitar).
Michael Pearce's 'Beast' is told within the confines of a small island community, where a troubled young woman falls for a mysterious outsider who empowers her to escape her oppressive family. When he comes under suspicion for a series of brutal murders she defends him at all costs and learns what she is capable of.
Listen to 'The Hunted'
here
.