Snow Ghosts 'The Hunted' gets an official video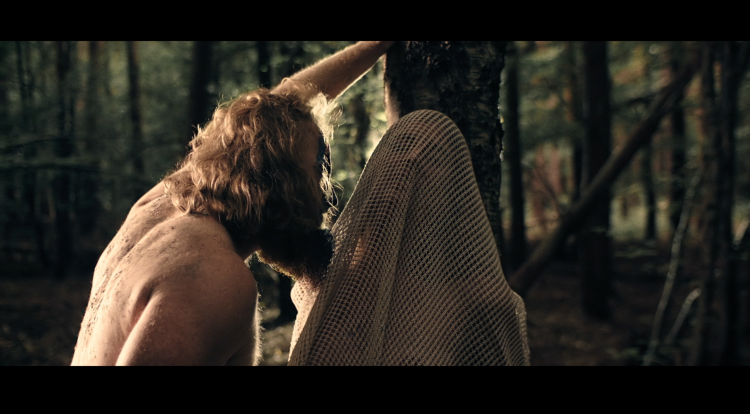 Following the inclusion of Snow Ghosts' track 'The Hunted' on the trailer for X-Men: Apocalypse, the band have shared a video for the song. Directed by Craig Murray, who has previously worked with the likes of Mogwai and Blood Red Shoes, the video is aptly an eerie tale of chase and escape. Originally created by the band's founder members Throwing Snow and Augustus Ghost, the track was reworked alongside latest member Oli Knowles, to create an extended intro and further build the suspense of the video.

Taken from Snow Ghosts' debut album 'A Small Murmuration', 'The Hunted' is also available as a single, featuring a further extended Apocalypse Version and a Malcolm Axel Remix - download from our store or iTunes/Google Play or stream on Spotify.