RA Recommends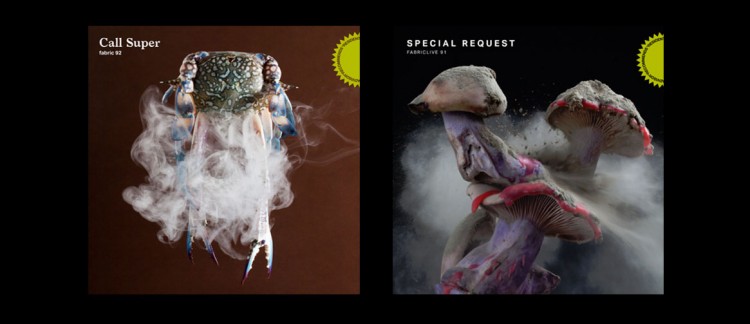 Since the reopening of fabric early this year we're happy to say Houndstooth is back too! And what's more, in the space of three months we have released the critically acclaimed 'Embers', the second album by Throwing Snow, and the first official mix by both Call Super and label mate Special Request.
Both of these compilations have received rave reviews across the globe and leading electronic music website Resident Advisor has awarded both a RA Recommends – a nod to their selections and sheer excellence in keeping the listener entertained. It goes without saying we are over the moon here at Houndstooth.
Read up on fabric 92: Call Super
Read up on FABRICLIVE 91: Special Request
----
Also worth your attention
Pitchfork review of fabric 92 and 'RISING' interview with Joe 'Call Super'
Paul was invited into the RA office to dissect his excellent Fabriclive mix via their RA Exchange | The Hour podcast.