OUT NOW: Soft as Snow - Glass Body Remixed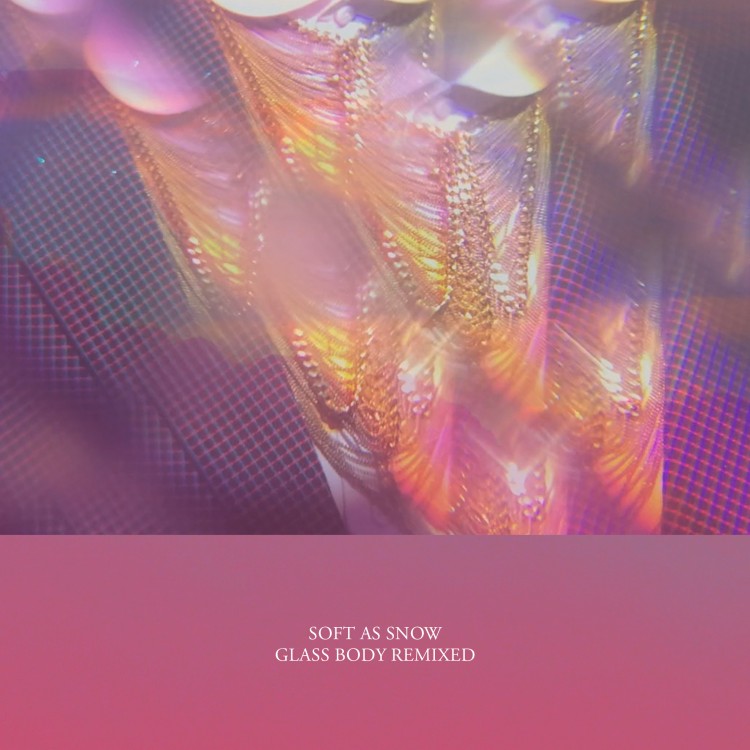 Norwegian duo Soft as Snow return to Houndstooth with 'Glass Body Remixed', a collection of reworks that engage with their futuristic, experimental electronic pop. Stepping up to the plate are Lucy, Gang Gang Dance's Brian DeGraw, Gabe Gurnsey of Factory Floor, and Maria Minerva, who turn in remixes ranging from pulsating techno and acid house, through quirky indie-dance to experimental electronic pop.

Available on 12", cut to heavyweight 180g vinyl by Matt Colton (buy from the Houndstooth store to receive free WAVs!), to download from iTunes and Beatport, or to stream on Spotify.