OUT NOW: Call Super's debut LP 'Suzi Ecto'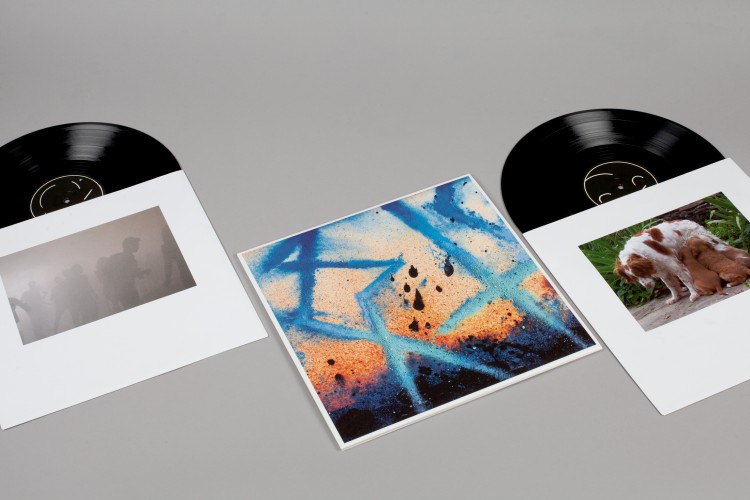 The very first artist to grace the Houndstooth roster, we're very proud to present Call Super's debut album, 'Suzi Ecto', which is out now. Eagerly anticipated, Mixmag awarded it 10/10 and named it Techno Album of the Month, describing it as "Invigorating, sublime and utterly timeless. A very special release." Meanwhile, both Hyponik and Juno Plus have touted 'Suzi Ecto' as one of the albums of the year.

Judge for yourself - listen on Spotify, buy on double vinyl / CD / digital from the Houndstooth store (free WAVs when you buy vinyl from our store!), or download from iTunes.