OUT NOW: Call Super - Sulu Sekou / Coney Storm Drain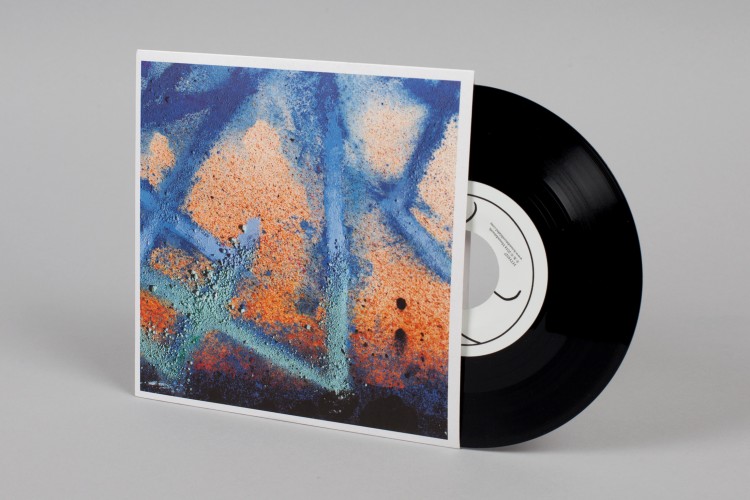 Like the buses, you wait ages for a Houndstooth 7" and then two come along at once. Like 18+'s 'Crow / Horn', Call Super's debut 7" comes on dinked vinyl, and is strictly limited to 300 copies. It features versions of two tracks from his forthcoming album, 'Suzi Ecto' - 'Sulu Sekou' (here edited to fit on 7") and 'Coney Storm Drain' (which has been extended for your listening pleasure!).

Grab your copy of the 7" from the Houndstooth store to receive free WAVs. Or if you prefer your music fully digitally, you can download the release from iTunes or stream it on Spotify.