OUT NOW: Call Super - Migrant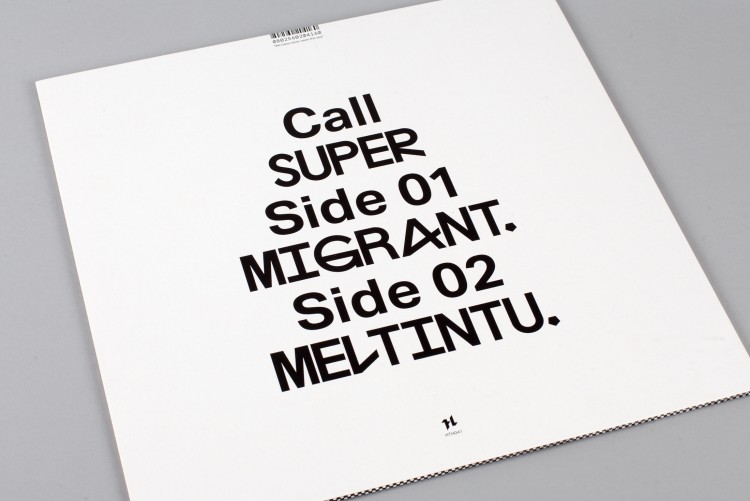 A year on from his acclaimed debut album 'Suzi Ecto', we're delighted to have Call Super back on 12" duty, with two tracks that develop his detailed, quixotic sound with his palette of shady drums and svelte bass work. 'Migrant' and its counterpart 'Meltintu' are dreamlike pieces to rotate you into the night.

Buy from our store, download from iTunes / Google Play, or stream on Spotify.