OUT NOW: Aïsha Devi 'Of Matter And Spirit', watch Mazdâ video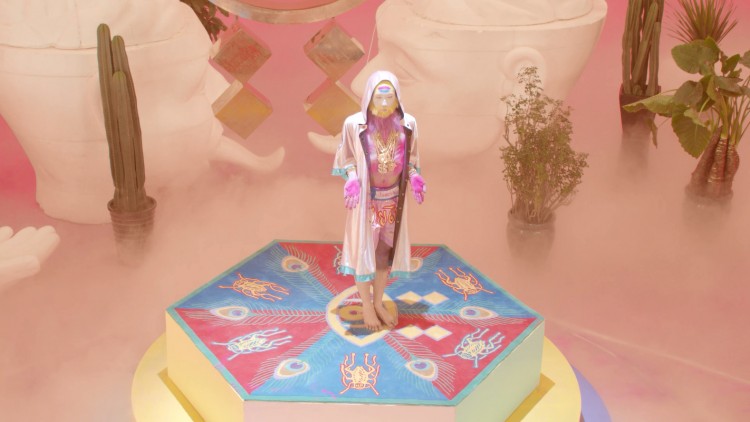 The Swiss-Nepalese producer, vocalist and label owner Aïsha Devi's debut album is out now. 'Of Matter And Spirit' is a moving landscape of interconnected themes and experimental techniques. Crafting vortices of haunting sounds from her vocals and production, her work is deeply self-reflective, yet simultaneously taps into the collective consciousness in order to awaken our senses.

The FADER described it as "A vivid exploration of space and color in electronic music." Meanwhile, Dazed & Confused magazine premiered the "mind-boggling" video for 'Mazdâ', which was created by Chinese artist Tianzhuo Chen.

Watch the video below, and buy the album from our store, download from iTunes/Google Play, or stream on Spotify.