OUT NOW: Akkord - Obelisk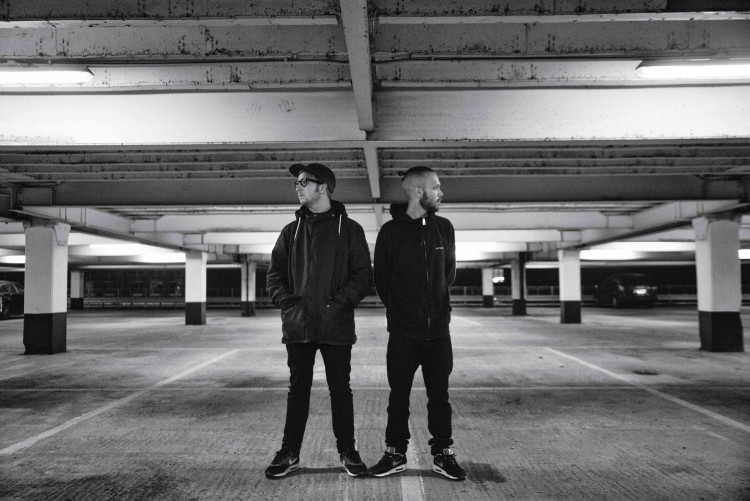 Akkord are back with their first original music since June 2014's 'HTH020' EP. 'Obelisk' is a study in frequencies and rhythm, suspended in space.

On the minimalistic 'Monolith', a single element is moulded into a 3-dimensional sound sculpture, an aural illusion of a lead weight that floats away into the ether. In contrast, 'Megalith' has a pulsing gravity, drawing in laser-guided blasts of bass, broadsides of pitched-down jungle, and echoes of distant birdsong and telecommunications as it journeys through the static of space.

Presented on heavyweight 10" vinyl (our first release in this format), cut & mastered by Matt Colton at Alchemy. Order from our store to receive free WAV files, or download from iTunes / Google Play.