Marcel Dettmann, Radioactive Man & The Exaltics rework Second Storey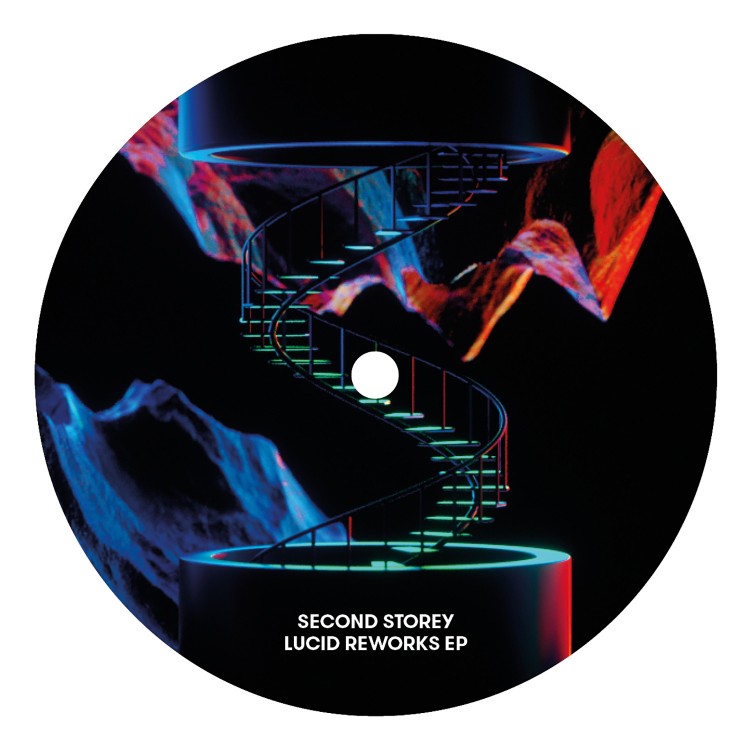 Back in late August Second Storey released Lucid Locations, described by Resident Advisor as rich with ambiguity, of being caught between states. It's an authentic response to an increasingly uncertain world.
Lucid Locations was borne of personal and political upheaval. Last year, Alec Storey spent the summer at his parents' cottage, in Suffolk, displaced by rising rent for his studio, where part of Lucid Locations was recorded. In that period, his sense of dislocation was compounded by the UK's decision to leave the European Union and the withdrawal of our license to operate fabric by our local Islington Council.
For this EP Alec has brought in one the world's most respected and talented DJ/producers in Marcel Dettmann, Berghain resident. Dettmann hands in two versions, negative and positive, but you could say the negative is positive such is the beauty of music.
Keith Tenniswood aka Radioactive Man, a vital cog in the electro scene and a close friend of Al's tackles the opening album track Moesha Moved To Margate, reigning in the BPM into a smooth electro roller. Such is the respect for Radioactive Man in the electro scene it's great to have a remix from the Two Lone Swordsman.
German producer Robert Witschakowski aka The Exaltics is simply one of the busiest and best producers when it comes to modern electro according to Resident Advisor. The German artist is essentially a purist, making tracks indebted to the space-age blueprint of Drexciya, but adding to this decades-old conversation through his broad artistic range and the sheer quality of his releases.
Here reworking Ajunlei 8, the original version started out in Ghent when Alec was working with Andy Butler on Hercules And Love Affair live show. It's the number and street name of the maddest BnB Al ever stayed in, ran by an eccentric old punk, with its own garden / huge steam room and loads of weird furniture and artwork...
The Exaltics have made a true electro masterpiece - one for the purists.
Vinyl Only