LISTEN: Soft as Snow's 'Glass Body' EP is remixed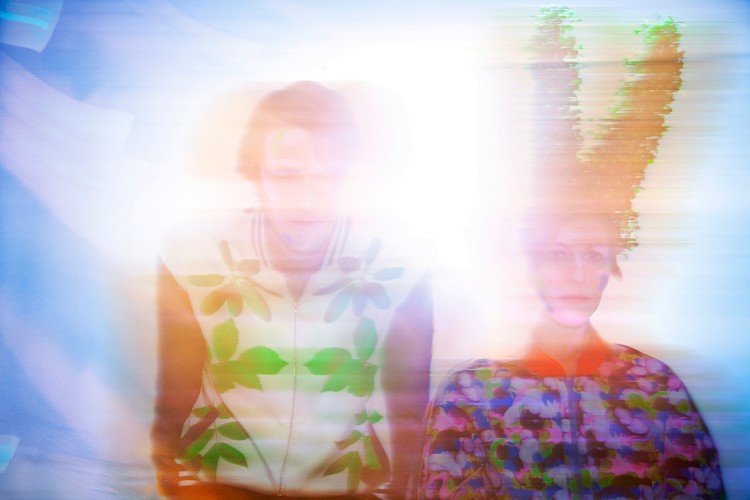 Norwegian duo Soft as Snow return to the label with 'Glass Body Remixed', a collection of reworks that engage with their futuristic, experimental electronic pop. Italian techno impresario Lucy (of Stroboscopic Artefacts) drives 'Halo Heart' straight to the dancefloor (listen on Resident Advisor), while Gang Gang Dance's Brian DeGraw capitalizes on the tripped out, weirdo aspects of the duo's distinctively synth-based sound ("Although the remix is made up of such surging, bright sounds, there's something natural and organic about the whole thing," say Tiny Mixtapes), crafting a bouncy, wholly new approach to 'All Our Beasts'. Side B finds Factory Floor's Gabe Gurnsey giving 'Glass Body' a 7-minute full-fledged acid house rework (which "sounds like an interstellar laser war that somehow turned into a dance battle," according to Stereogum), before Estonia's Maria Minerva steps in to loop and elevate the vocals on 'Black Birds' and bring the EP in full circle straight back to its experimental pop roots (as debuted on FACT).

Stream 'Glass Body Remixed' in full below. Order your 12" vinyl (cut to heavyweight 180g vinyl by Matt Colton) from the Houndstooth store and receive free WAV files upon release. Pre-order vinyl before its 3rd November release at a discounted rate.

Soft as Snow play Insomnia Festival (Tromsø, Norway) alongside Forest Swords and more on October 23rd, and Jaeger (Oslo, Norway) on October 24th alongside Steffi and more.