Limited 7" white label and laser etched 7" spider - Babyfather & GAIKA remixes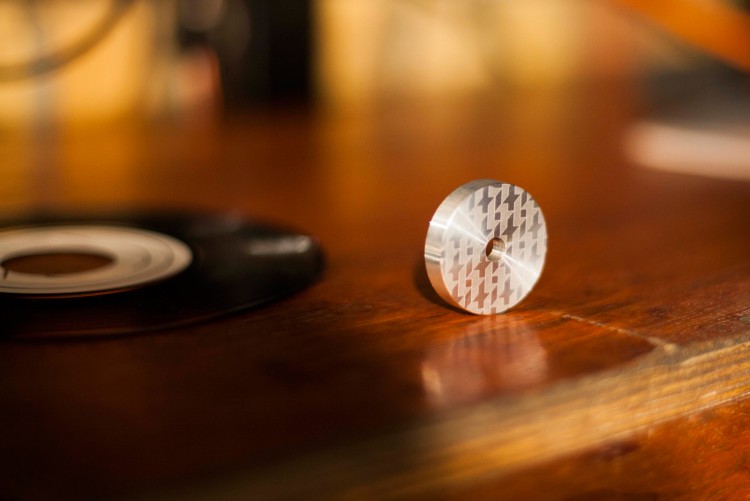 Dean Blunt's Babyfather [Hyperdub] and Warp's Gaika flip Drama and Glow from 18+'s Collect album for Houndstooth in their own image.
Babyfather reheat Drama as a crispy, downbeat Meditation Mix VIP with new vocals and more stoned flow, sounding something like an early evening scene from south London.
Gaika's Zicatea Dub of Glow is much more messed up, elusive, with full sunken subbass and smudged vocals swirled in a sort of cyber echo chamber. One of the strongest things we've heard from the divisive producer.
Strictly limited to just 200 dinked white labels, the 7" pressing comes bundled with a companion laser etched 7" spider. One for the collectors.
- Order from our store and receive free WAV files upon release / We are also on Bandcamp if that's your preferred port of call.