Lakker, Throwing Shade, Mind:Body:Fitness & Killing Sound remix Aïsha Devi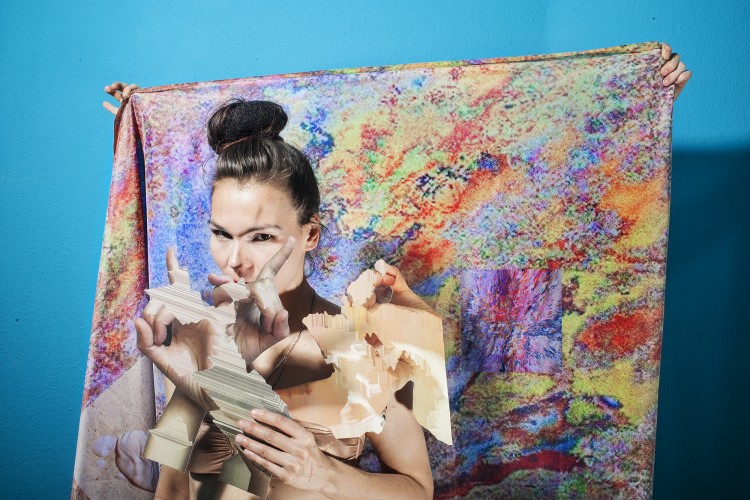 Aïsha Devi has gathered together some of the most exciting talent in underground electronic music, to reinterpret tracks from her debut LP 'Of Matter And Spirit'. Irish duo Lakker open the cast of remixers with their take on Anatomy of Light adding a heavy dose of syncopated percussion. No Pain In Pop alumnus (and recent Ninja Tune signing) Throwing Shade transforms Kim & The Wheel of Life – Aïsha Devi's comment about contemporary idols being channels of commerciality rather than spirituality – into a session of brief introspection. The remix EP also boasts two reworks of 'Mazdâ' - Berlin's Mind:Body:Fitness interprets the track as a whirlpool of trance, whilst the spooky Killing Sound version features grime MC/vocalists Rafael Shafique and Bogues.

Check out the Throwing Shade remix below, and grab your copy from our store to get free WAVs. Don't delay, though, the 12" is limited to only 300 copies.