Houndstooth is FOUR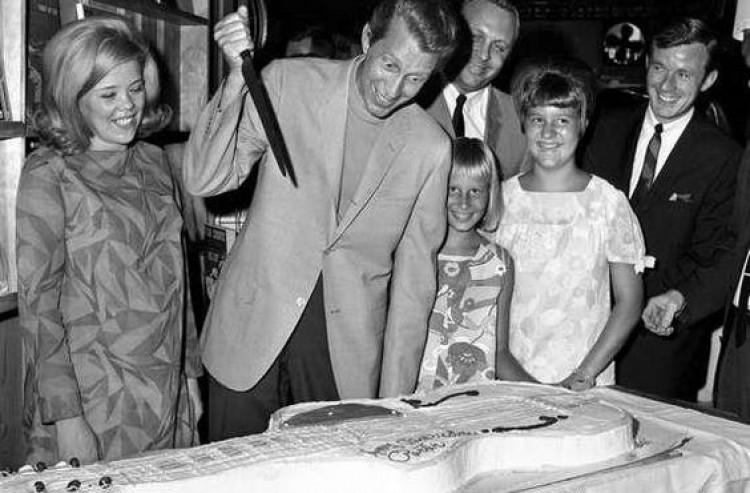 We are thrilled to hit the heady heights of 4 years old this weekend.
Back in 2013 on the 25th Feb we kicked off Houndstooth with a 12" EP from a Berlin based artist by the name of Call Super. Fast forward pretty much four years to the day and Joe has just released his 1st official mix for the legendary fabric mix series, fabric 92, gaining an RA 'Recommends' and considered 'spellbinding' by Pitchfork. To say we are proud is an understatement.
2017 is building up to be a big one for us here at Houndstooth, planning album projects from quite a few of our established producers. With the excellent and well-received second album from Throwing Snow, Embers, already under our belt and with the imminent release of FABRICLIVE 91 by Special Request, 2017 is aiming be an extremely big year for us here at fabric HQ.
Now we want to celebrate four years with you all with the number 4!!!!
4 CD albums for only £10
4 EPs (Mix and match 7" - 10" and 12" vinyl) for only £10
4 LPs (majority being 180g double LP) for a crazy £25
4 T-shirt designs available at just £10 each
Click here to take you to our offers in store.
Boothie, Kate and Butters x
[UPDATE - 28th Feb]
Due to the really positive feedback we have been receiving, we thought it would be nice to continue our 4th birthday sale for a further four days, up until the 3rd March @ 6pm UK.
This is your chance to grab some incredibly good music for utterly great prices – house through to jungle – indie – R&B and experimental. Akkord to Call Super, 18+, Vester Koza, Soft as Snow to Special Request – something for all tastes.
NB - The offer applies to the entire Houndstooth catalogue prior to the 2017 releases (So this will not include Throwing Snow 'Embers' -- Also not included are both the #savefabric comp and 'Special Request - Modern Warfare EPs + remix' our collaboration release with XL Recordings).
Great news too, all vinyl purchases come with free WAVS ... huzzaaah :D