FACT Mag Reveal More Information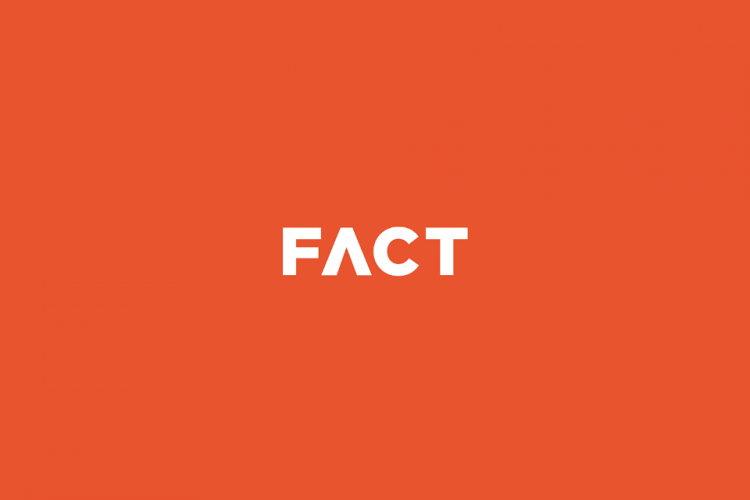 FACT Magazine spoke to Houndstooth's A&R, Rob Booth, to shine a little bit more light on the operations and outlook of the label.

Read the full interview here.


Tell us about the label – how does it differ from the main Fabric label? Who's at the helm?

"Houndstooth will be run by the same team who have been behind the fabric label for the last few years, with me joining them on A&R duties. The distinction between the two imprints is this: the fabric label will continue to be a physical representation of what the club does through the fabric & FABRICLIVE mix series but Houndstooth will be a home for artist led projects – albums, EPs, singles. Whilst Houndstooth will also release electronic music and reflect the musical ethos of fabric, it's got a lot more of a license to operate beyond the realms of the dancefloor."