OUT NOW: Soft as Snow 'Chrysalis', watch official videos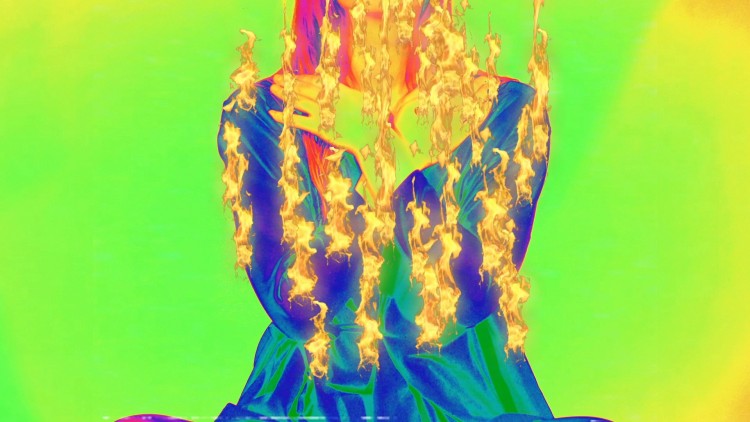 Soft as Snow are back with their first original material since their debut 'Glass Body' EP! Mixed in LA by engineering wizard Timothy 'Q' Wiles, 'Chrysalis' advances their off-kilter electronic pop into a more mind-bending, hedonistic space. As Clash, who premiere the video for lead track 'I Adore', say: "The duo's crystalline subtleties are evident throughout, but the Scandinavian pair have the ability to match this to techno's visceral head rush."

'Chrysalis' is out on 16th October, and is pressed to hot pink vinyl, mastered by Matt Colton and strictly limited to 500 copies, with artwork from renowned digital artist Kytten Janae, who has also made a video for the track 'Fluid'. She told The Creators Project, "I loved the lyrics so much! My own work really obsesses over themes of truth and belonging and permanence, so I quickly identified with the lyrics and knew it would be a good fit."

Watch both videos below. Order 'Chrysalis' from our store to receive free WAVs, or download the EP from iTunes / Amazon.