OUT NOW: Fis & Regis complete Akkord's HTH035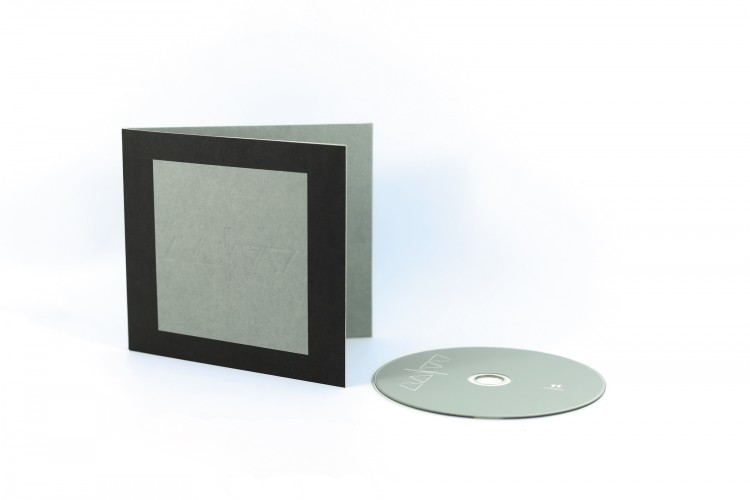 We're excited to announce a new CD release by Akkord. HTH035 collects their quartet of tracks from their 2014 HTH020 EP together with the two stellar reinterpretations by The Haxan Cloak and Vatican Shadow that made up the HTH030 release, and adds brand new, previously unreleased versions from two more producers at the top of their game in their respective genres. Completing the line-up on HTH035, Fis (Tri Angle / Loopy) and Regis (Downwards / Sandwell District) both sourced elements from 'Gravure' and 'Continuum', the former conveying experimental drones and left of centre D&B abstraction in his reworking, whilst the latter loops sludgy dub techno atmospherics in his inimitable style.

HTH035 is designed to fully explore the range of possibilities presented by the building blocks of one EP, whether consumed as 8 individual pieces, or as one whole collection. It lands on March 23rd - order on CD (strictly limited to 1000 copies) from our store, or download from iTunes.