Call Super announces 'Arpo' + 7" Arpo Low / Three Hundred Cuts project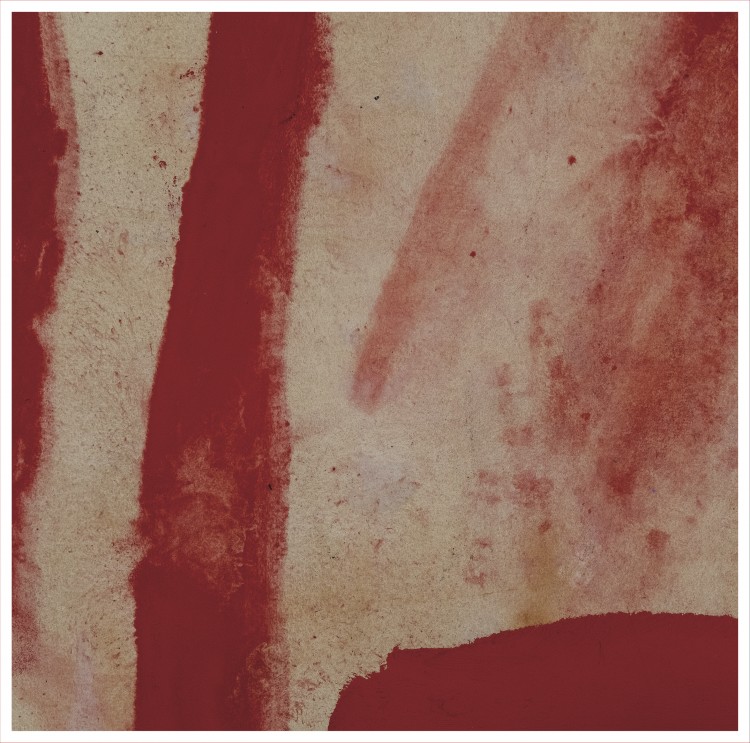 Following his acclaimed debut album Suzi Ecto, JR Seaton, aka Call Super returns with LP number two, the equally arresting Arpo, out on the 10th November.
Available on 2xLP heavyweight 350 gram outer, PVC spot gloss protective cover, printed artwork inners. CD and a run of 100 limited cassette tapes.
Another mesmerizing environment of restless beauty that refuses to conform to much else beyond his own work, it affirms Call Super's place as one of the most remarkable electronic musicians working today.
----
Accompanying the album is a brand new 7" single - 'Arpo Low' of which 200 out of the 'Three Hundred Cuts' cover art project are up for sale.
Three Hundred Cuts is a personal project of Call Super's which consists of 300 drawings. Each 7" is housed in one of the drawings. Exactly half the project can be viewed at callsuper.net
This is strictly one per customer, chosen at random, price includes delivery BUY HERE
In Joe's own words
"There is a 7" housed in a drawing that you can purchase if you're curious about the sound or want a part of my 300 Cuts project. It is a simple project about clubs, bleeding, loneliness and music. Half of it is collected on my website. Half of it will disperse."
You can Pre-order 2x12 LP / CD / Cassette here:
Call Super - Arpo
01. Arpo
02. Korals
03. OK Werkmeister
04. Music Stand
05. Any Pill
06. Arpo Sunk
07. Ekko Ink
08. No Wonder We Go Under
09. I Look Like I Look In A Tinfoil Mirror
10. Trokel
11. Out To Rust