Brand New Guy Andrews album - Listen to Fjell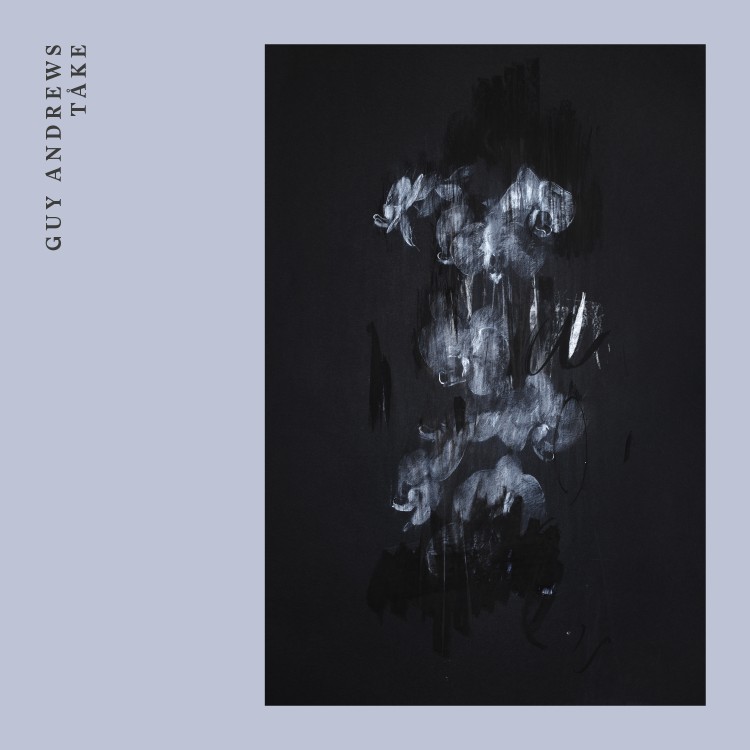 'Tåke' is a brooding aural landscape, weaving textures and soaring rhythms with energy and restraint to draw upon the haunting sense of change in our time, and explore the space in which we find ourselves.
Guy Andrews is a London based musician known for creating dark, atmospheric music by combining an array of influences from post-rock, techno and electronica to create expansive cinematic masterpieces.
'Tåke' [Norwegian for "mist" or "fog"], released on 22nd September, was inspired by his visit to Scandinavia last year. A cancelled return flight from Norway due to fog left Guy with some time to explore his surroundings.
"Writing 'It Cannot Surface', it almost felt like the sounds were being submerged, briefly coming above water for air, then being sucked back down. The drums barely surface from the reverb they're being drowned in - it was an exercise of restraint."
Having scored for world-renowned photographer Nadav Kander, as well as collaborating with Massive Attack's Robert Del Naja in the past, 'Tåke' sees Guy Andrews working with acclaimed musician Alev Lenz on the haunting and stunning track 'The Clearing' and the sinister and pulsating 'Feelings'. Her music was recently featured in the final episode 'Hated in The Nation' of season 3 of Charlie Brooker's Black Mirror.
Listen to Fjell, via Spotify below
The artwork for Tåke features an oil painting commissioned by critically acclaimed painter Jake Wood-Evans, whose recent work is being currently featured in Nottingham Castle Museum & Art Gallery following a solo exhibition in Unit London.
Following his début album last year on Houndstooth with Our Spaces, 2017 has already seen Guy Andrews record at the legendary Maida Vale studio with Masayoshi Fujita for BBC Radio 3.
The vinyl edition is limited to just 200 for the world. - Available from us here
After a period of writing and producing ambient music under various aliases, Guy Andrews' eponymous discography includes music for the critically acclaimed Hemlock record label, Erased Tapes and Scuba's Hotflush, gaining support from tastemakers Bonobo, Massive Attack, Mary Anne Hobbs, Ulrich Schnauss, Max Cooper
Guy comments, "I had some extra time to explore Bergen, the city where I was staying. I ended walking up a small mountain and at the top was greeted by a stunning view of Norway's fjords – it was such a stark contrast to where I was living at the time that it inspired me to write music that reflects the reward you get from exploring new environments."
Andrews adds, "I wrote 'Feelings' with the idea of working with singular elements such as violins and individual synths that would interact and weave in and out of each other, almost like anxious thoughts in someone's mind. I wanted it to be emotive and in places slightly aggressive, allowing Alev space to let her vocals sit between the string layers and electronic textures."