Aïsha Devi Announces New Album 'DNA Feelings' plus International Live Dates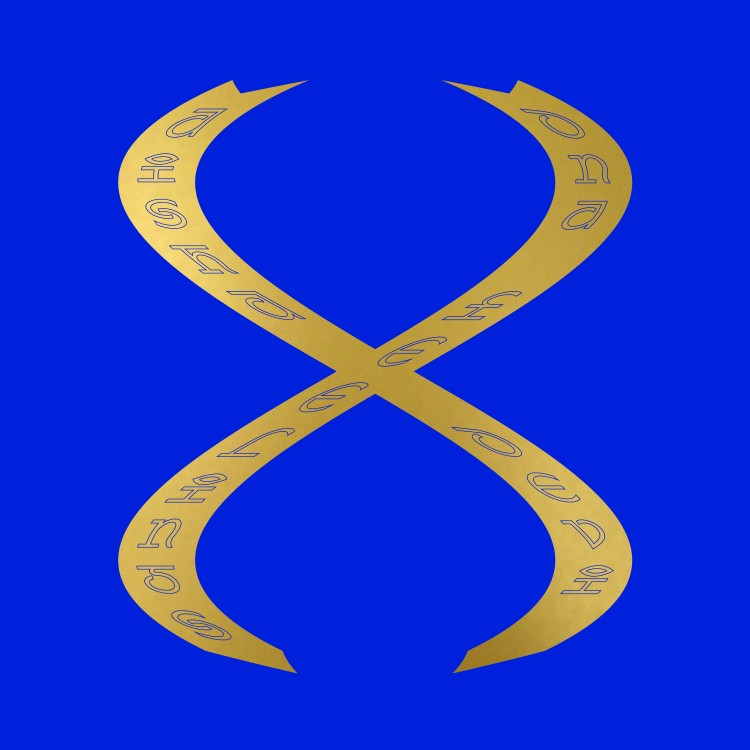 We're proud to announce the release of Aïsha's second album 'DNA Feelings' out 11th May. In conjunction with the album announcement comes first track 'Inner State Of Alchemy' which you can stream or buy now.
No one on this planet sounds like Aïsha Devi. Her voice is her most powerful tool in a repertoire that includes thumping beats and rave stabs, seraphic and guttural throat singing, mystical linguistics and corporeal sonics. Her music is spiritual and her live shows are transcendent experiences. She is a rebel and a radical alchemist who is breaking down barriers and traversing dimensions with her art.
Born by the Swiss alps with Nepalese-Tibetan heritage, a transversal of cultural and spiritual identity was forged, guiding both her personal and creative process as a non-conformed seeker. Devi applies meditation techniques in her approach to production and performance, channeling metaphysical research, ritualistic practice and healing frequencies into an alternate club paradigm. Dislocating pop culture, also evident in her monthly residency for NTS and her FACT mix etc., is one of her foundational tools and stylistic signatures.
International live dates have been announced for Spring 2018 including London @ Oslo, 14th June.
Look out for further updates from Aïsha Devi on https://www.aishadevi.com.
09 Mar - Istanbul, IndieCity @ Salon IKSV (Tickets)
17 Mar - Lisbon @ Musicbox (Tickets)
24 Mar - Azores Tremor @ Arquipelago (Tickets)
05 May - Berlin MIRA @ Funkhaus (Tickets)
12 May - Lyon @ Nuits Sonores (Tickets)
16 May - New York @ Elsewhere Zone One (Tickets)
17 May - Los Angeles @ The Echoplex (Tickets)
24 May - Vienna @ Hyperreality (Tickets)
08 Jun - Rewire @ Schauspielhaus Zürich (Tickets)
14 Jun - London @ Oslo (Tickets)