Artist vinyl bundles are here (+ FREE WAVs)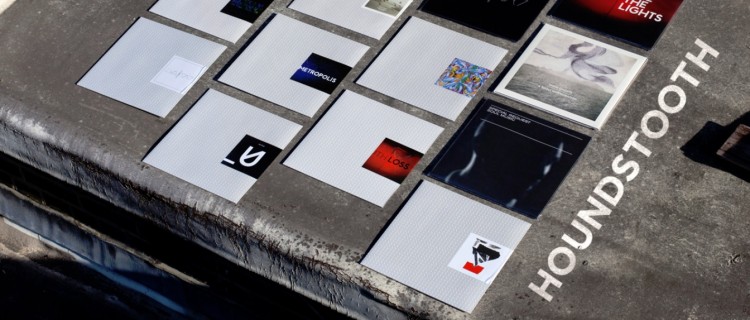 We are pleased to announce a series of artist vinyl bundles (+ FREE WAVs)!
Follow the links below to head to your favourite bundles.
All vinyl bundles come with FREE WAVs delivered straight into your email account. This bundle offer is for a limited time whilst stocks last. Just add postage at the checkout.
Grab four fantastic Marquis Hawkes 12" EPs for just £20 plus postage. We also have a three great 12" EPs from Call Super who graced the world famous BBC Essential Mix earlier in the year.
Snow Ghosts offer includes both albums, the award winning 'And The World Was Gone' EP with remixes courtesy of D&B legend Calibre, dark intense drone from Roly Porter (Vex'd) and the most stunning vocal version from Bristol mainstay Kahn. Included in the vinyl bundle and their most recent 'Husk' mini album, featuring a 12 minute monster rework from Hosptial Productions owner Prurient. All four releases for just £30.
The series of Akkord 12" EPs with embossed heavyweight outer sleeves, 180 gram and colour vinyl - with remixes from The Haxan Cloak, Regis, Fis and Vatican Shadow are available for just £15
Throwing Snow with his 2014 Record Store Day dancefloor 12" comes bundles with Embers, his critically acclaimed second album and Avarice with a superb remix from Will Saul and Komon on the flip! TIP!
Aïsha Devi bundle includes her debut 12" EP Conscious Cunt plus her critically acclaimed remix EP featuring the likes of Lakker, Throwing Shade and Blackest Ever Black artists Killing Sound. Also included is DNA Feelings, Aïsha's most recent album, her 2nd for the label.
⇢ Akkord
⇢ 18+