Akkord return - Mary Anne Hobbs Exclusive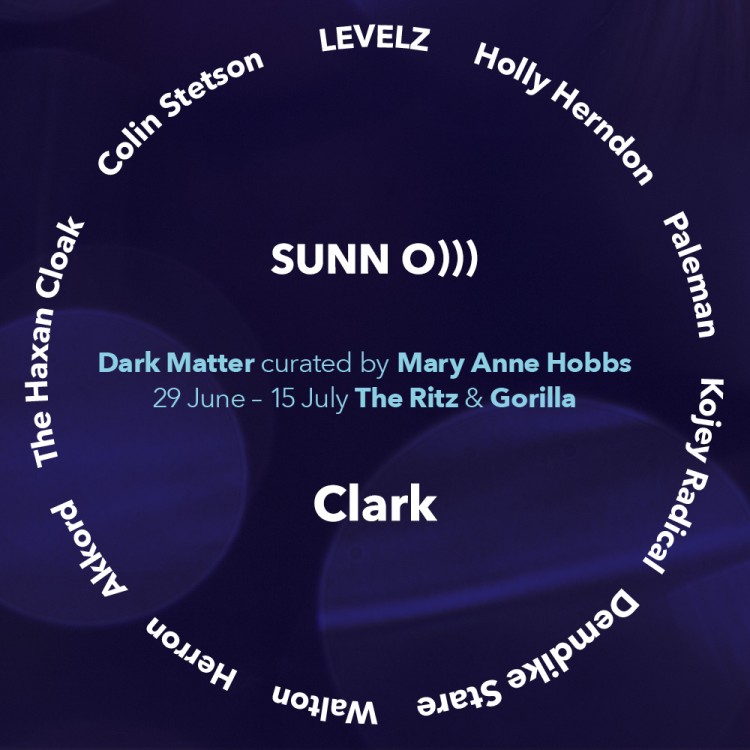 Akkord return with their first original music since October 2015.
Over the years Akkord have become known for their bloodied and brutalist, steely precision, focussing on sculpted, visceral sound design.
Akkord will be supporting Clark [Warp Records] for the Mary Anne Hobbs curated Manchester International Festival @ O2 Ritz, July 8th.
Akkord also play their 1st London date in 19 months at The Pickle Factory, June 29th alongside Houndstooth artist Guy Andrews.
As featured exclusively on Mary Anne Hobbs BBC 6 last night 25th May
"I've always loved the provocative atmospheres of Akkord's sound"
Presented on 140gm vinyl.
Cut & mastered by Matt Colton at Alchemy.
Artwork by plusyes.com
Order from this store to receive free WAV files.
– one for the 'ardcore crew!
Out 7th July