Abul Mogard remixes Penelope Trappes on new record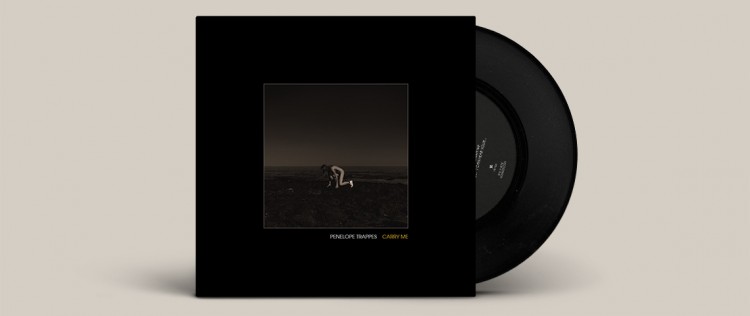 One of our most favourite musicians of the past decade, Abul Mogard has been commissioned to rework a new track from the Houndstooth catalogue. Having remixed O.M.A by Aisha Devi back in 2016, Abul has now modified 'Carry Me' by Penelope Trappes into a taught and purposeful 13-minute drone masterwork, that despite its beat-less nature is full of tension and excitement.
Limited Edition 7" + (Abul Mogard remix on CD) Order from us DIRECT or via Penelope's BANDCAMP
The remix comes exclusively with the 7" vinyl and available only on CD and not digitally and was premiered exclusively on Mary Anne Hobbs BBC 6 Music show 30th August. You can listen to the track here
Despite its dark and dramatic funereal march, lyrically 'Carry Me' is positive, exploring a subliminal knowingness that love is the only guide through a chaotic and sometimes painful life.
A key influence on Trappes is former Wire front-man and acclaimed solo artist Colin Newman. On the B-side, she slows his 'I Can Hear Your…' down, reinventing it as tender-ambient-gothic-romanticism.