18+ drop mixtape ahead of new album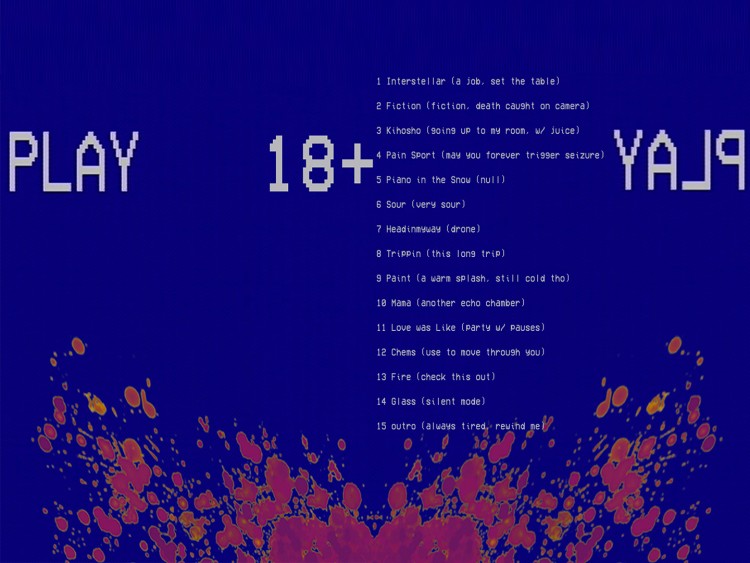 18+ have released a new mixtape, just in time for Valentine's Day. Titled 'Fore', it's their fourth mixtape, and their first since MIXTAP3 back in 2013 (though they did of course release their debut album 'Trust' since then!). In a typically cryptic post, the band revealed that this mixtape is just a little foreplay before they drop their new album in May. So not long to wait! (We've heard it, and trust us, it's great!)

But in the meantime, check out 'Fore' below or on Spotify.