LISTEN: Snow Ghosts' new LP 'A Wrecking'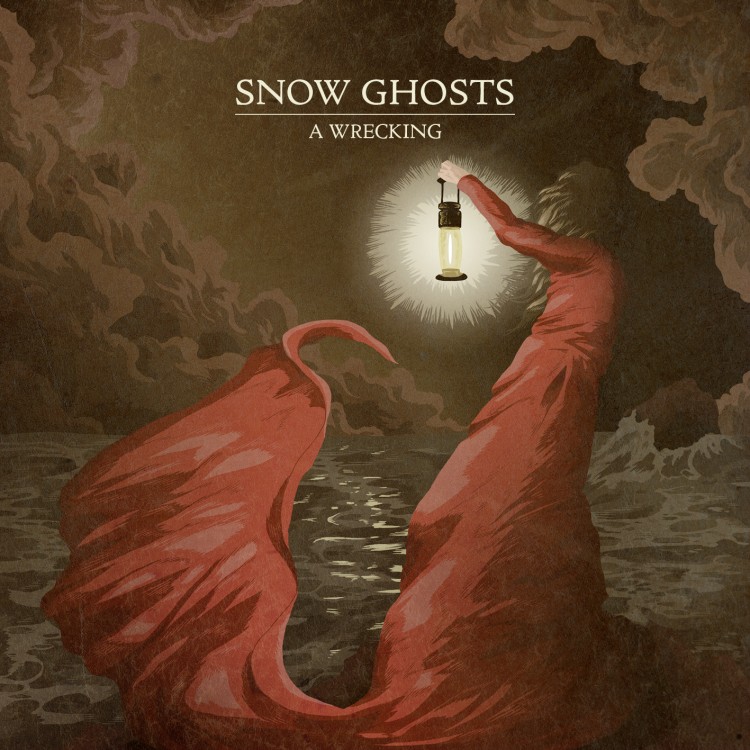 We just couldn't wait for you to hear Snow Ghosts' new album 'A Wrecking', so when Tiny Mix Tapes asked if they could get a premiere in advance of its release on 16th February, we just had to say yes! So far we've shared 'Bowline' and the stunning video for 'Circles Out Of Salt', now enjoy the album in full. Tiny Mix Tapes say "The new album's nautical frame brings to mind Roberto Bolaño's claim that British ideas of love, hemmed in by coast and sea, are dominated by the metaphor of the ocean."

Enjoy what you hear? Order 'A Wrecking' from iTunes to download the two aforementioned tracks immediately, or order from the Houndstooth store (where, if you buy the vinyl, you'll also be sent a WAV copy for free).