COMING SOON: Aïsha Devi's debut LP 'Of Matter And Spirit'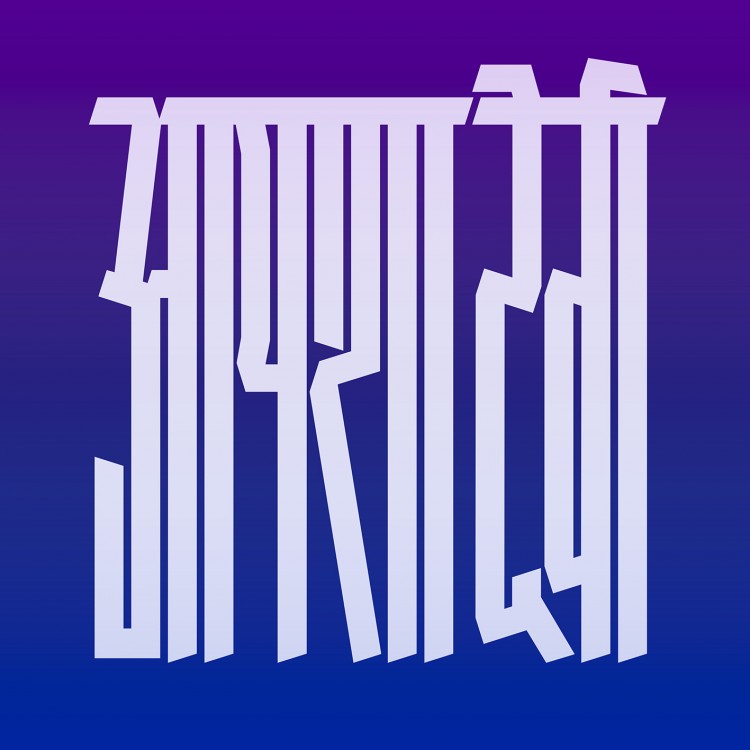 We're delighted to announce that our next album release will be by the incredible Aïsha Devi. Continuing from her 'Conscious Cunt' EP, 'Of Matter And Spirit' tackles dense subjects, confronting metaphysical constructs as well as political ones. Amongst a myriad of topics, the album includes comment on the role of media and consumerism, anthems for collective mental and spiritual resistance and R'n'B incantations about burning the ego and finding inner peace. Speaking of her methods and inspiration, she reveals, "My process of creation takes its source in meditation, mantras, shamanism, healing frequencies... the idea is to trigger a social and spiritual awareness through music."

Listen to 'Mazdâ' below, or you can now stream the album in full on The FADER. 'Of Matter And Spirit' is out on 2nd October. The album is available to pre-order on 2xLP or CD from the Houndstooth store, or to download from iTunes (where you'll receive three tracks straight away).